---
MSDLAF+
The Minnesota School District Liquid Asset Fund Plus ("MSDLAF+") or the "Fund" is a comprehensive cash management program created in 1984 by the adoption of a declaration of Trust by three Minnesota School Districts - the initial investors.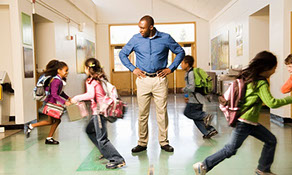 The Purpose
The Fund was established for the purpose of allowing Minnesota public school entities and districts (collectively "school districts") to pool their investment funds to seek the highest possible investment yield, while maintaining liquidity and preserving capital.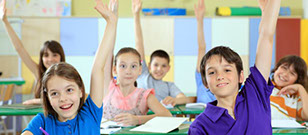 More Information
To find out more about how MSDLAF+ can meet your needs, please call a Fund Representative at 1-888-4-MSDLAF or 1-717-724-4997.
Learn more about the Fund
Review our current rate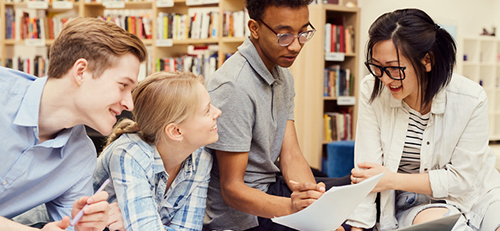 Important Announcement

Please read this important announcement from our investment manager. There are no holdings or exposure to Silicon Valley Bank or its parent company, as well as Signature Bank, New York, within the Program.

Click here to learn more.
Please enter your color in the box below for the top navigation bar and side navigation bar. Make sure there are no extra spaces in the box below:
Please enter your font style below in the box.

*Make sure there are no extra spaces in the box and do not delete the box:
Please enter your color in the box below for the login button and top left icon. Please make sure there are no extra spaces in the box: